360° e-Commerce solutions provider
in Kenya
Planning to start e-Commerce
in Kenya?
From ideation to development, we do it all- At Prolyft, we bring unmatched expertise and background in E-commerce Web Design and E-Commerce SEO Consulting.
Designing and developing cutting-edge mobile & web applications that are not only aesthetically pleasing but functionally advanced as well, we set you up for success in the fast-paced digital age.
We're Simple, Responsive, and Efficient. We combine our creativity with hard-hitting digital innovation to produce the best e-commerce solutions that will benefit your business. Let us show you the difference we can make for your company today.
Custom Solutions
For Every Need
Search Engine Optimization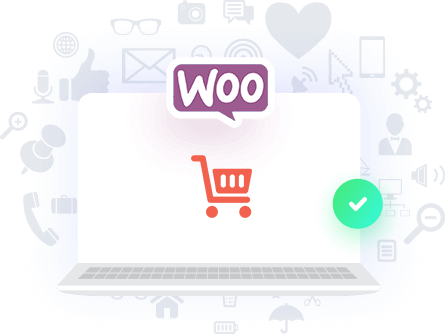 Marketplace or Individual Store
From helping you design your store on a marketplace or building the look of your individual store to making it more mobile compatible, we have all the know-how and expertise to get it done.
Frontend Dashboard for Vendors & Customers
Get seamless frontend dashboard built for your vendors and their customers so they have a unified view of their inventory or shopping cart – even if it's on different channels.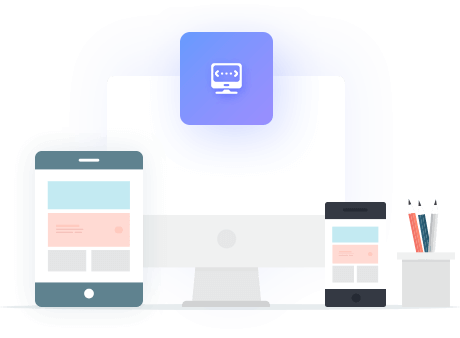 Robust Accounting Backend & Dashboard
Get robust and powerful accounting backend and dashboard that has all the necessary features for managing finances from order management to invoicing to inventory management.
Store Insights with Reports & Statement
Get instant insight into every aspect of your store and understand what is working well and what areas you need to work on. That way you can continue doing what you do best – growing your business!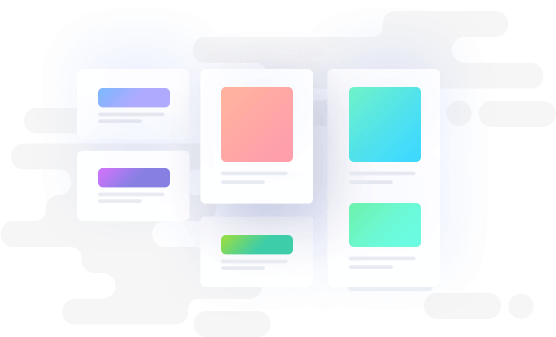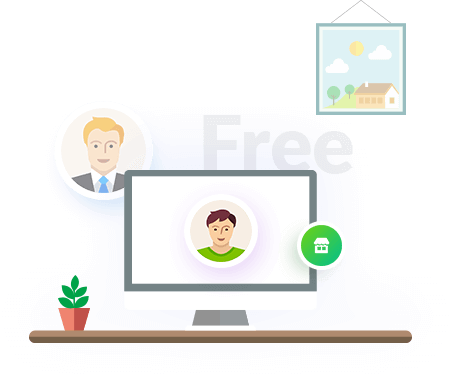 Coupon Management Right from the Dashboard
We understand that coupons are vital for any e-commerce store. That's why we have come up with a coupon management system that works seamlessly from your dashboard, so you can manage coupons without any hassle.
Increase Brand Value with Product Reviews
We connect your store with all big-tech companies. Get Facebook reviews and Google reviews, so you can increase your brand value and attract more potential customers!
Accepting payments has never been easier– choose from one time, recurring, or even "buy now, pay later" depending on your business needs. Accept payment from credit and debit cards to mobile wallets like Apple Pay and Google Pay. Streamlined & easy, just the way you want it!
Integrate all of the major shipping companies including USPS, UPS, DHL, and FedEx with your store to manage shipping easily. Send notifications, gauge rates, buy and print shipping labels and track the shipment's progress.
Easily connect to 3rd party services directly to collect customer data, gather insights with over 200 advanced marketing automation tools, increase conversions using referral marketing, email optimization or A/B testing. Connect with customers through live chat. Also, get advanced analytics, CRM, helpdesk, and data warehouse tools.
Let us put your business on the digital map! Partner with us and launch a successful ad campaign that gives you amazing results & an impressive return on investment.