Digital Africa's Leading SEO Company
Google's algorithm to rank content has changed dramatically in the past couple years. Outsmarting the competition and staying ahead of the curve in the world of search engine optimization can be really difficult.
You've found your solution with Prolyft Digital Africa. We have a proven track record of success and the expertise to do the work right? Achieving high search engine rankings is a science that we're experts in.
Organic market share, Revenue, and Conversion Impact
We provide measurable growth in your organic traffic by generating quality leads and maximizing ROI through our tailored search engine optimization services. Your success is our success.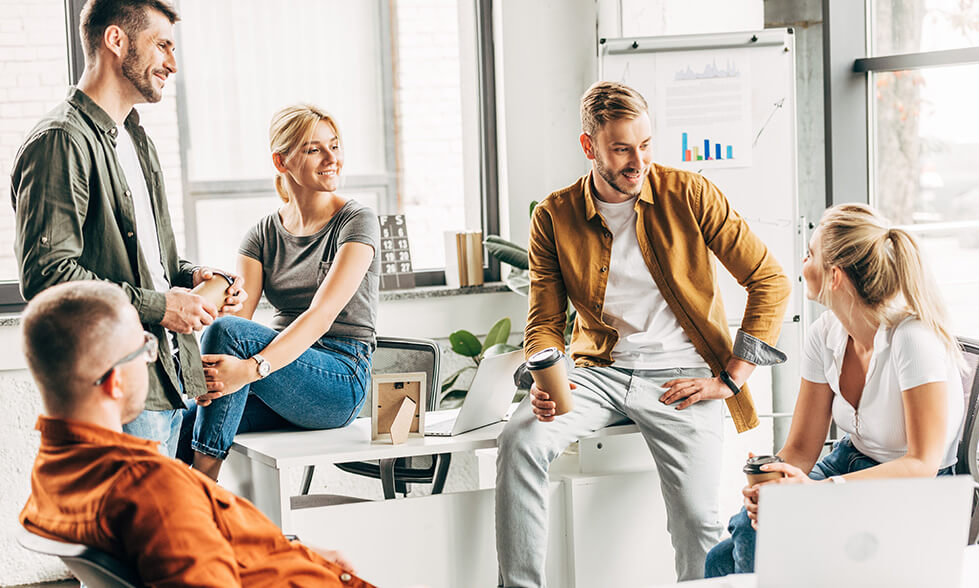 Average Search Ranking Movement
We offer full-service search engine optimization services that will give you measurable rankings in 3-6 months with monthly tracking reports to keep you updated on progress.
User Experience + Overall Rise in Quality Traffic
With our expertise, we can make sure your site has a stunning user experience, killer conversion rates, and high-quality traffic from SERPs. We're here to help grow your business!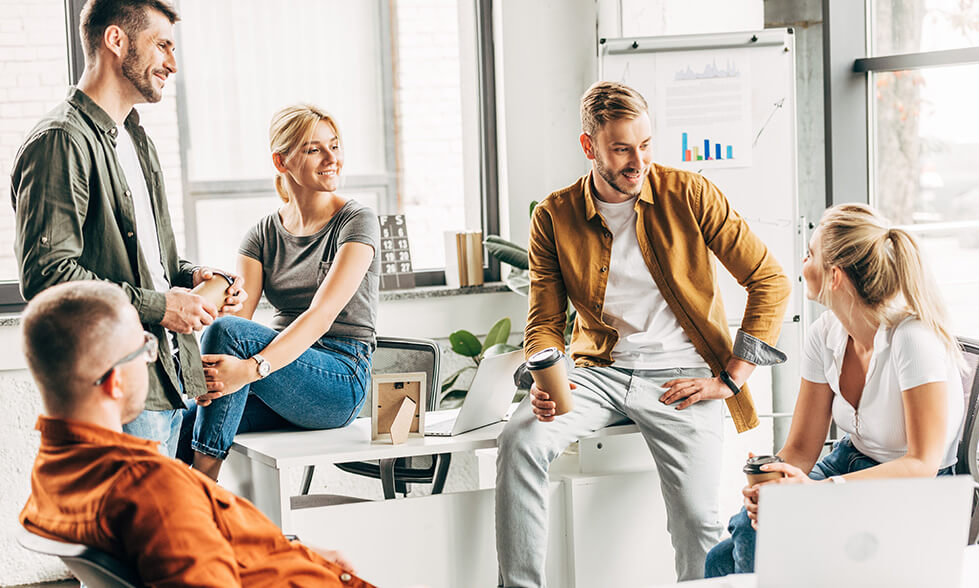 SEO Company You Can Trust
We are amongst the most trusted SEO companies in Kenya and Eastern Africa and we have the evidence to back it up. With an average ranking movement of 88%, we will show you a rise in quality traffic with our organic search engine optimization services that will boost your ROI.
We deliver organic search engine optimization and digital marketing services to businesses in Kenya, Tanzania, Ethiopia, Rwanda and Uganda.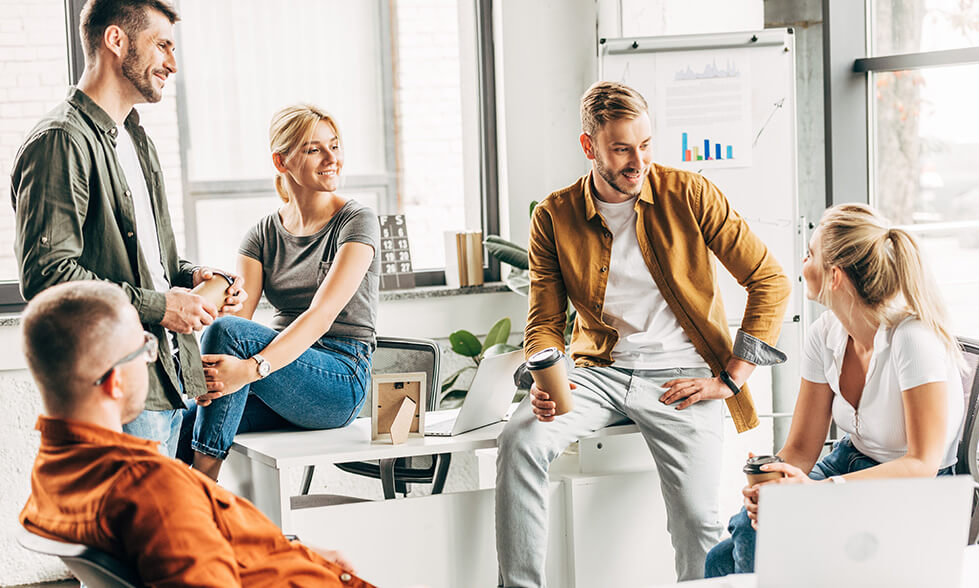 Winning Team - Quality Matters
Our talented team has worked hard to build this company into what it is today. We are confident that we can help you reach your goals with timely delivery of quality services that are personalized to fit your 360° SEO needs.
Frequently asked
questions
We now have an FAQ list that we hope will help you answer some of the more common ones.
Get ahead in the game with
Prolyft Digital Africa.