Social media marketing is transforming the way brands engage with their customers and unlocking opportunities to drive sales. But it isn't always easy to measure and monitor your campaign's success. Prolyft Digital Africa makes it easy for you by enabling social media management, strategy, analytics and reporting 24/7.
Unlock your potential social presence
We have helped businesses in Kenya, Uganda Tanzania grow their brands, engage with their target audience, and reach the people they want to influence.
Prolyft Digital Africa is an award-winning digital agency and leading social media marketing company in Africa. We specialize in: – Awareness – Consideration – Traffic and Conversion
Whether you want more website traffic, to better understand your audience or increase conversions, our team of experts will be happy to help you with any of these and more.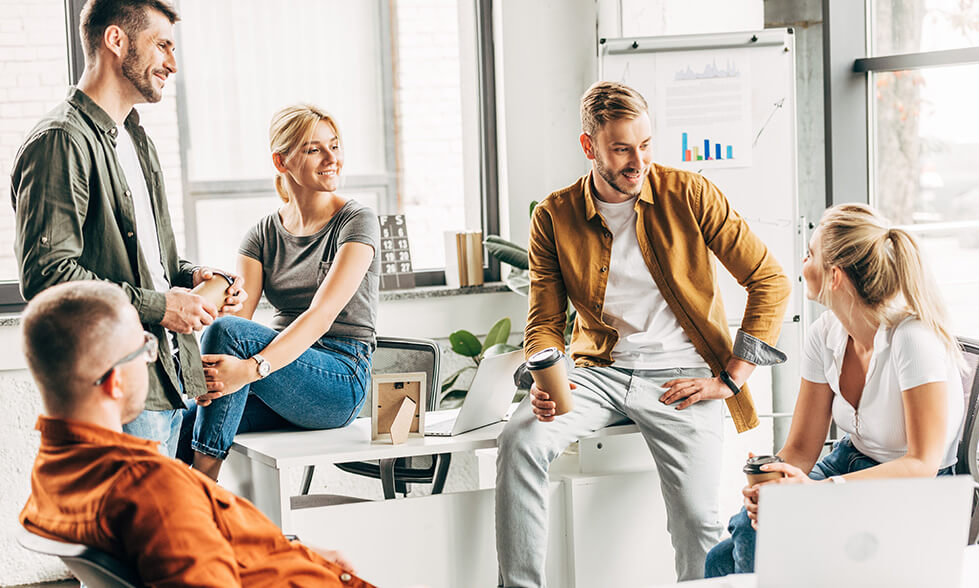 Bringing people together with the power of the internet
We're one of the few agencies in Africa that specializes in social media marketing – which means we know how to get your business seen. Whether it's a Facebook update or a sponsored tweet, we make sure your message gets delivered and read by the right people.
Bridging the gap between brands and consumers
We provide all the expertise you need to get noticed: from understanding how content is shared online to creating engaging content that will attract new followers.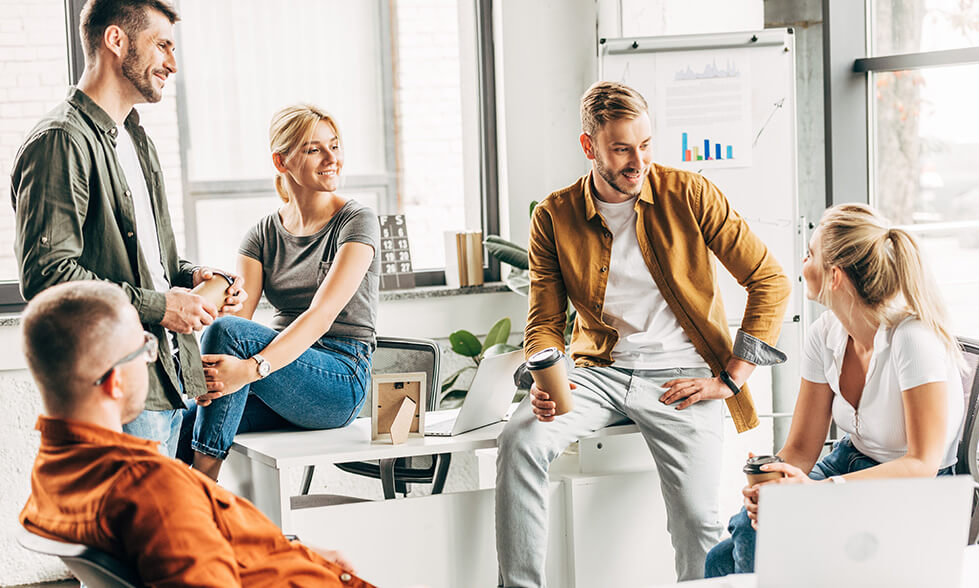 Become more visible through social media
Social media has become the most important communication channel for brands and Prolyft Digital Africa can help you to achieve higher visibility and generate more engagement by creating a sound strategy.
Efficient, cost-effective, and time-saving
We are a growing company that is constantly evolving and we have a team of knowledgeable professionals that will help you to increase your digital footprint. This will lead to increased exposure and engagement, which will positively impact your brand awareness – all at an affordable price.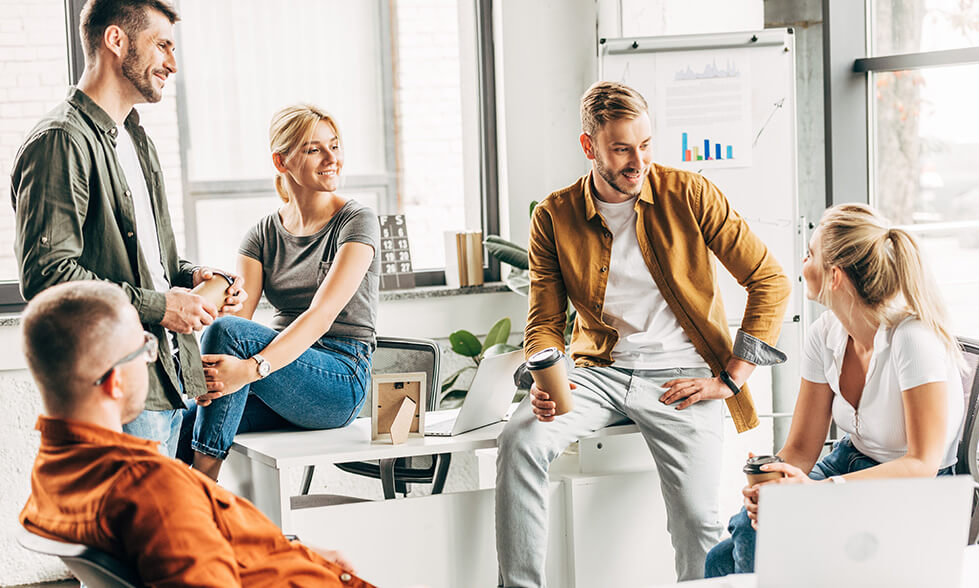 Increase organic reach with extensive content marketing services
Prolyft Digital Africa provides comprehensive content marketing services that include content planning, research, strategizing, designing, copywriting, publishing, and reporting so you can achieve the desired results in an efficient manner.
Frequently asked
questions
We now have an FAQ list that we hope will help you answer some of the more common ones.
Let's create
SMILES

for you, your business, and your customers
Want more information about our Social Media Marketing services or interested in getting started? Contact us today for a free consultation and demonstration.
Take your
social media


reach to the next level