Drive more sales with PPC Services
PPC campaigns use advanced Machine Learning on Google/Bing/Native platforms that is trained to understand the nuances of your target audience and your business plan. This means you get a more targeted, smarter campaign that shows you demonstrable ROI without having to lift a finger!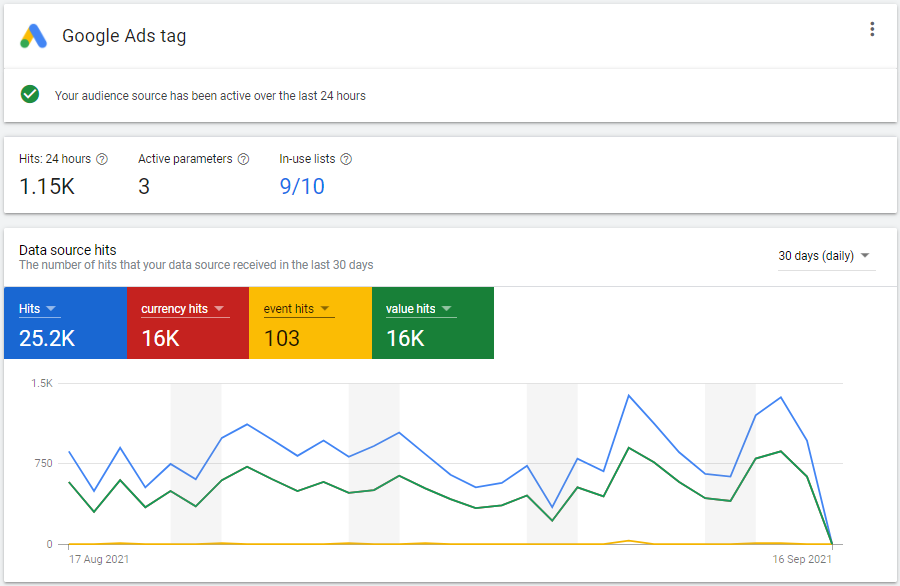 Data-driven search ad management
In an era of fake news and data breaches, it's imperative to be sure what you're seeing is real. Here at Prolyft Digital, we're committed to running campaigns with full transparency and accountability. You'll always know who we are, where we're coming from, and how much your campaign costs with our new analytics dashboard!
Campaign optimization by leveraging Remarketing
A campaign optimization is about maximizing the effectiveness of your campaign by using different marketing strategies. Remarketing is one such strategy that has been used to get more out of a campaign.
Custom Attribution for valuation of your marketing channels
Attribution is the process of tracing the source of a single conversion or customer, and attributing this to a particular marketing channel. It helps you to understand what channels are working best for your business, and what channels need improvement.
Reporting Insights that work for you
Our reporting is the best in the industry — we show how many new leads were generated by each keyword or ad; which ad copy was most successful; how much traffic was driven by each network — all in one place!
We save you valuable time
We take care of everything for you, from researching to strategy to execution to reporting. We will help you identify the right keywords for your business based on your customer's behavior online.
Frequently asked
questions
We now have an FAQ list that we hope will help you answer some of the more common ones.
Are you looking for top-of-the-line
PPC

management services?
We are the digital marketing experts behind some of the great brands in Africa. We specialize in Search Engine Marketing (SEM) and Pay-Per-Click (PPC) management, so you can have more time to focus on what's important to you.